Nassau County AHRC Foundation was founded with a simple goal; to provide a financial safety net for the Long Island I/DD community that would ensure high-quality services would be available regardless of the fiscal and/or political climate.
Needed a CMS that was more flexible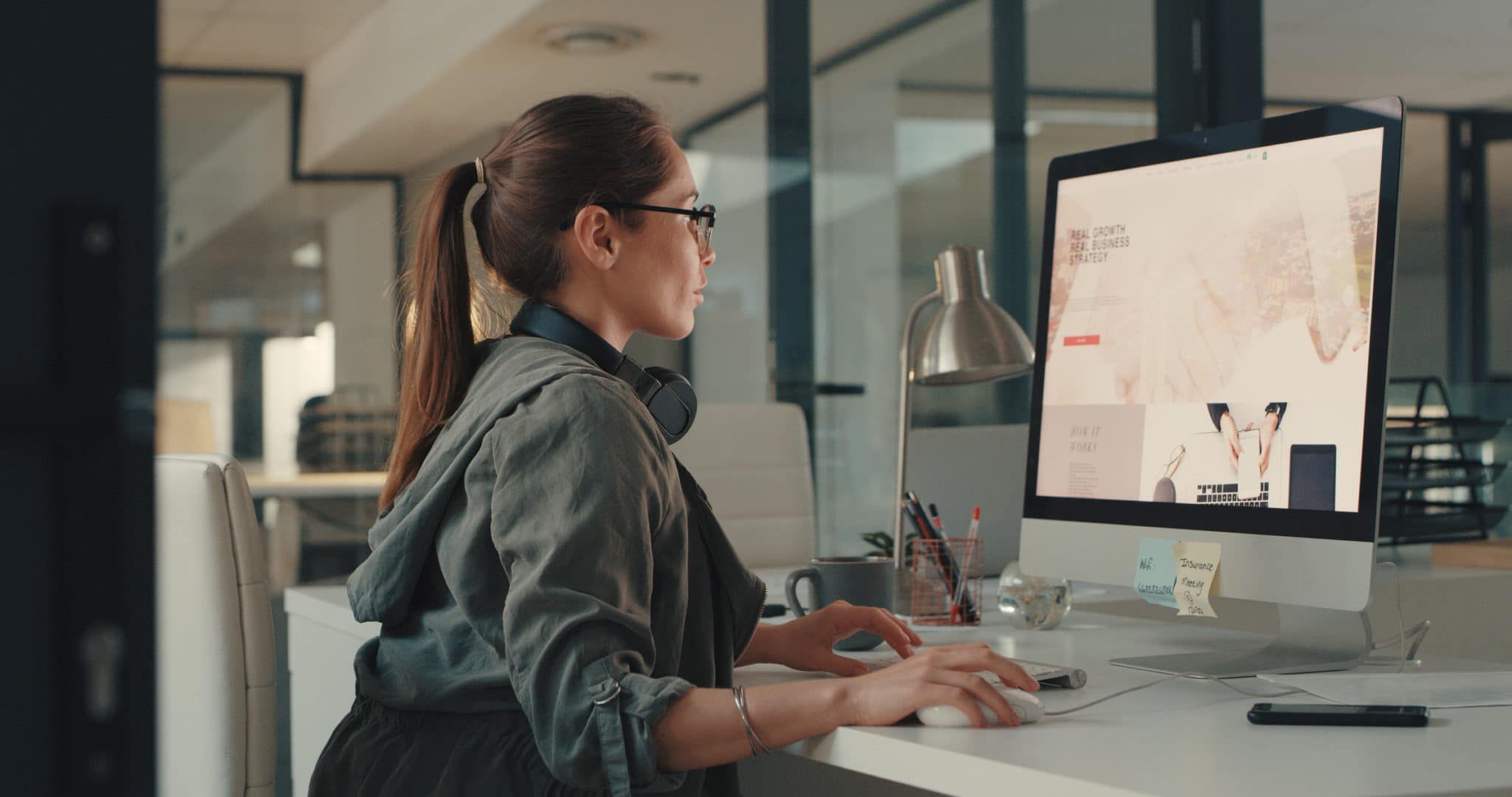 Just wanted to thank you for your guidance and support throughout this process, I know it has been a very long time since we first started this project. Really appreciate all the work you put into the website; it looks great!
Mary Katherine Dunphy
Development & Digital Communications Manager