Blackbaud Website Package Modules
The Accordion module provides a vertical list, and each item in the list can be expanded to display more detail.
Example accordion content... ipsum dolor sit amet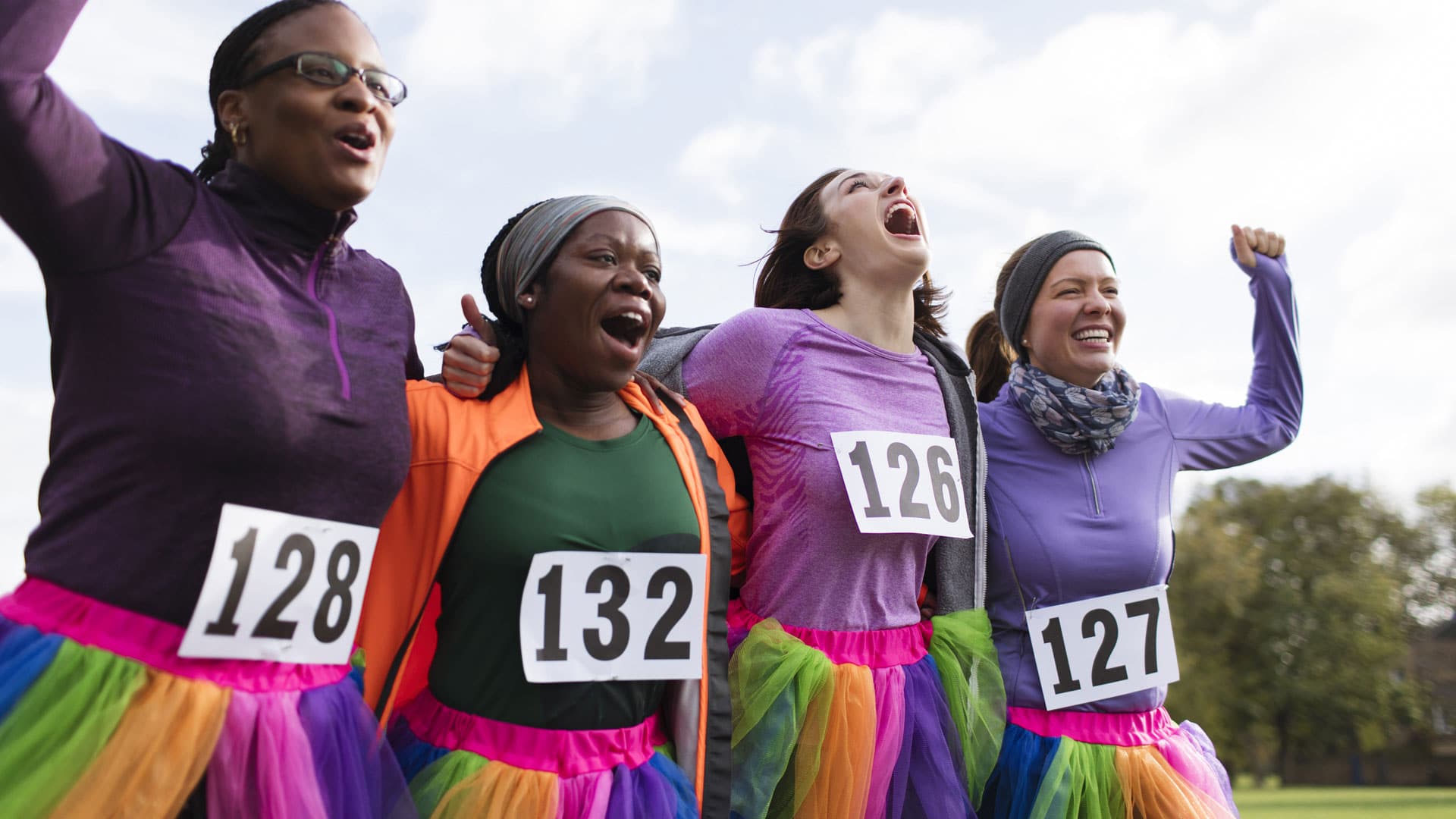 Ponderum delicata definitionem ea mel, cum aeterno delenit mediocrem ea. Pro ut congue aperiam prodesset, sea cu saperet fierent nominavi, possim eruditi ut qui. Ei nec illud debet blandit, mea id justo dolore conclusionemque. Te fastidii dissentiet instructior has, vivendo definitionem cu usu. Mel nulla voluptatibus eu.
Examples: